We're having a BAAH SALE! We are not getting rid of Baah. They have changed their labels and discontinued some colors. We want to make everything pretty and cohesive in the shop, so we are putting any BAAH LA JOLLA with an original tag or discontinued colors at 30% off!

TAKE A LOOK HERE


---

I have two finished projects. It's a miracle! I will be showing them tomorrow,Tuesday, 10 a.m. on Zoom. I hope to see you there.



Ciick on the image to join


---

Did you say "more kits, please'? We've got them! The MKAL starts on Friday and we can't wait.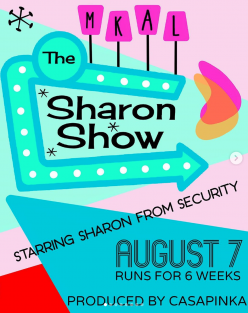 Check out the kits!